Healthy Awassi Sheep for Sale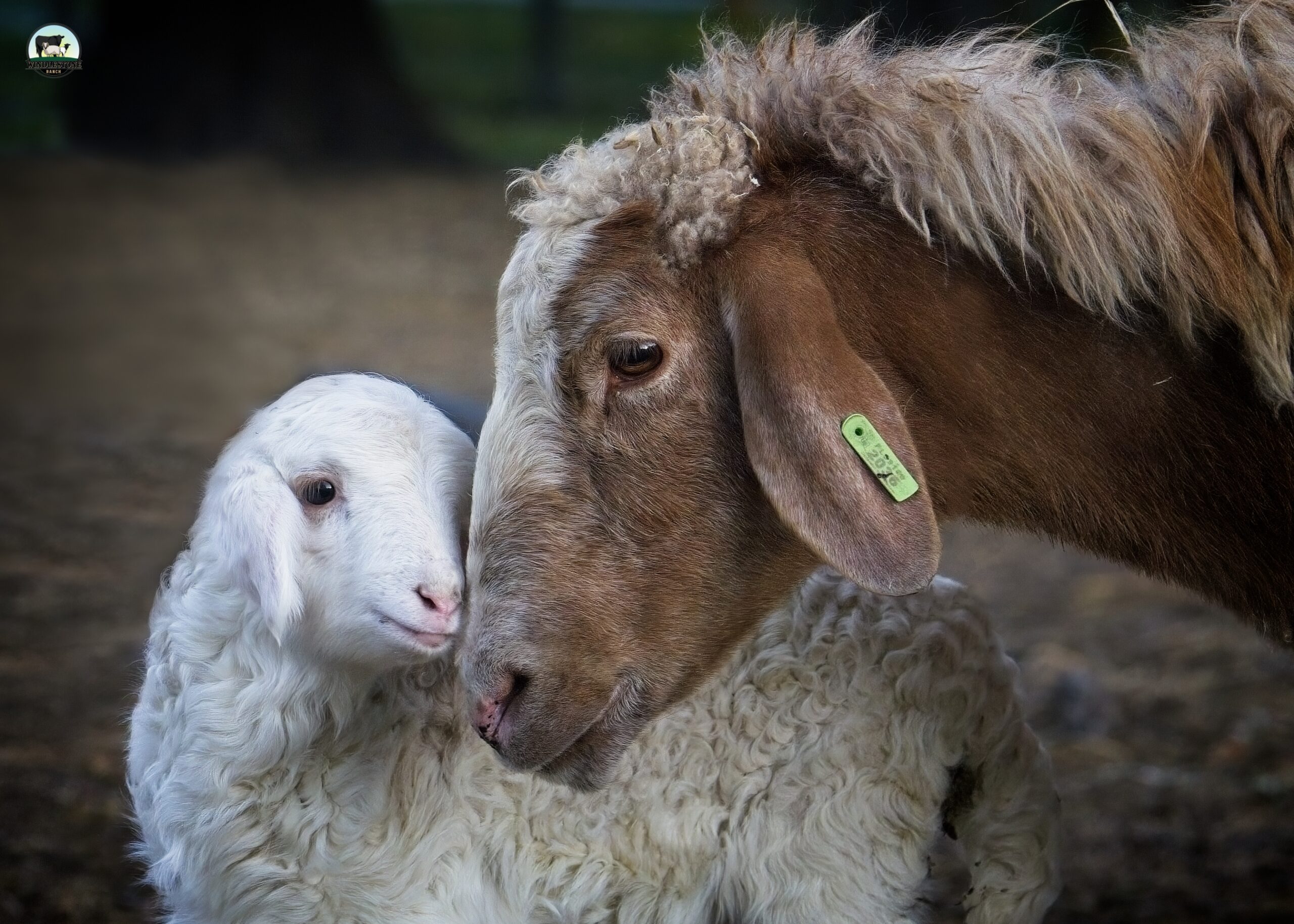 Windlestone Ranch specializes in raising Awassi sheep, a unique breed classified as fat-tail sheep. Their versatility for milk, meat, and wool production makes them valuable to any farm.
The Awassi sheep are extremely hardy animals well-suited for hot and dry subtropical climates. Due to their unique physiological characteristics, they are resistant to parasites and many other diseases. These animals do particularly well in Florida pastures and can compensate for undernutrition during dry seasons by utilizing the stored energy reserves in their fat tails.
One of the most noteworthy qualities of the Awassi sheep is their high mothering ability. The ewes can produce milk efficiently even under harsh conditions, making them a valuable asset for dairy production. Moreover, the rams are known to improve milk production in other breeds.
Schedule an Appointment
Contact us today to learn more about our Awassi sheep for sale or schedule an appointment to visit our farm. We look forward to seeing you.