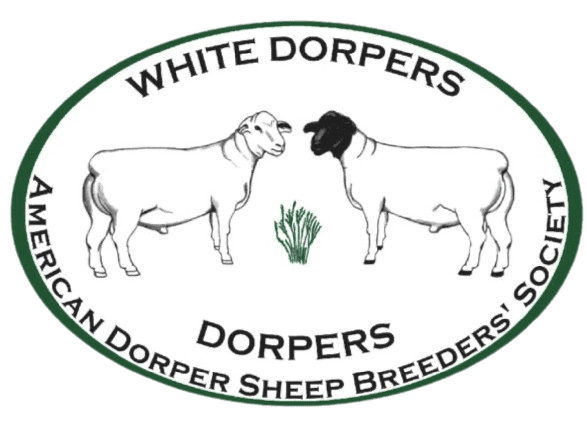 Quality, Full-Blood Dorper Sheep for Sale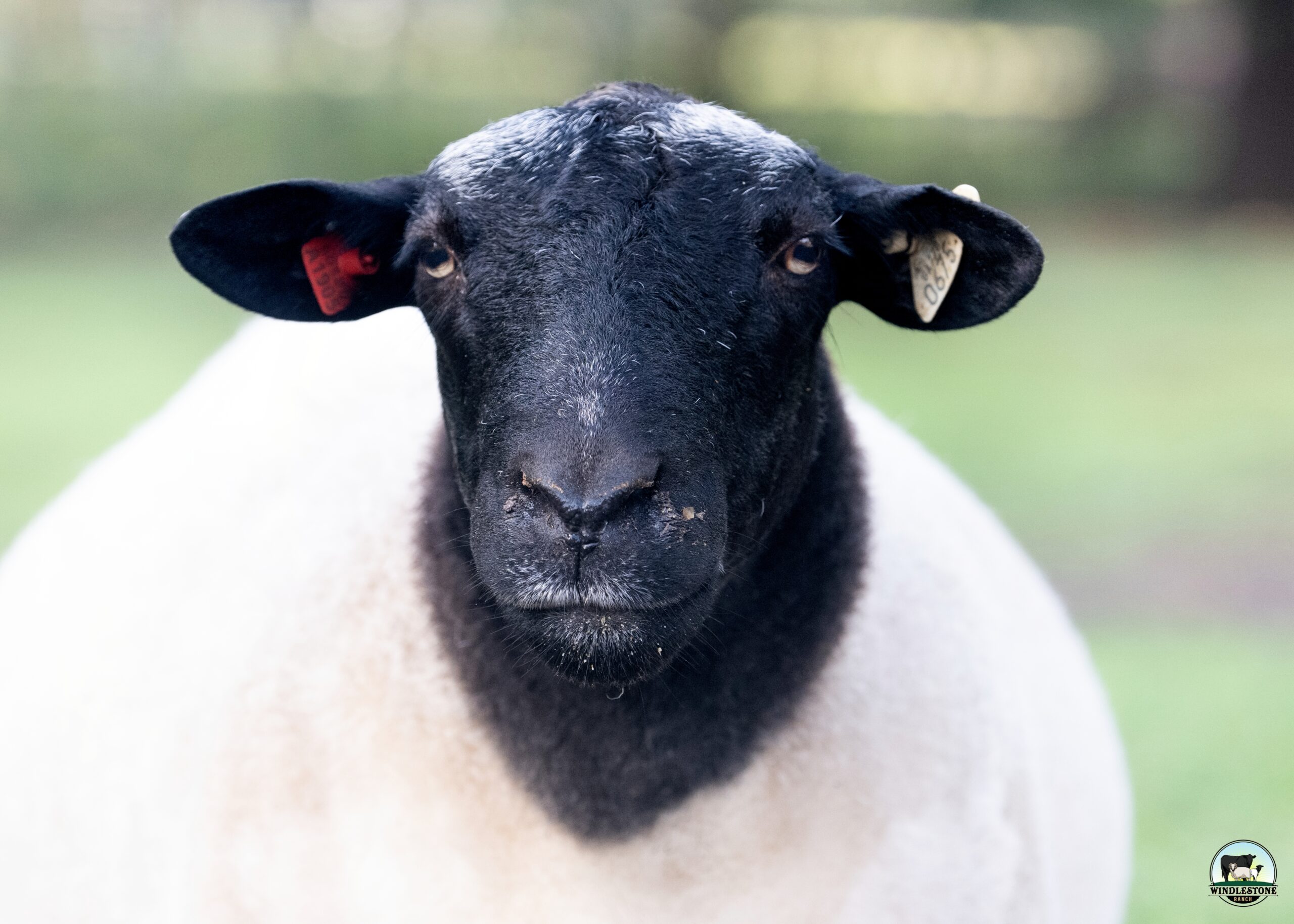 At Windlestone Ranch, we proudly offer registered full-blood Dorper sheep for sale. As a breed, they are highly regarded for their ability to produce a prime lamb with fast maturation and yield high-quality carcasses with excellent conformation and fat distribution. Additionally, we offer both replacement stock and stock for consumption. Our Dorper sheep are raised with great care and attention to detail, ensuring they are of the finest quality.
Dorpers possess many positive traits, including early maturation, minimal shearing, long breeding seasons, excellent mutton production without the taste associated with mutton, and exceptional fertility. They also exhibit good mothering qualities, fast growth, and great market potential.
Contact Us
At Windlestone Ranch, we are passionate about raising the finest quality full-blood Dorper sheep. With their unique combination of positive traits, our Dorper sheep are an exceptional choice for those looking to raise prime lamb or enhance their existing flocks. We invite you to visit our farm and see why our Dorper sheep are considered among the best in the industry. Get in touch with us today.